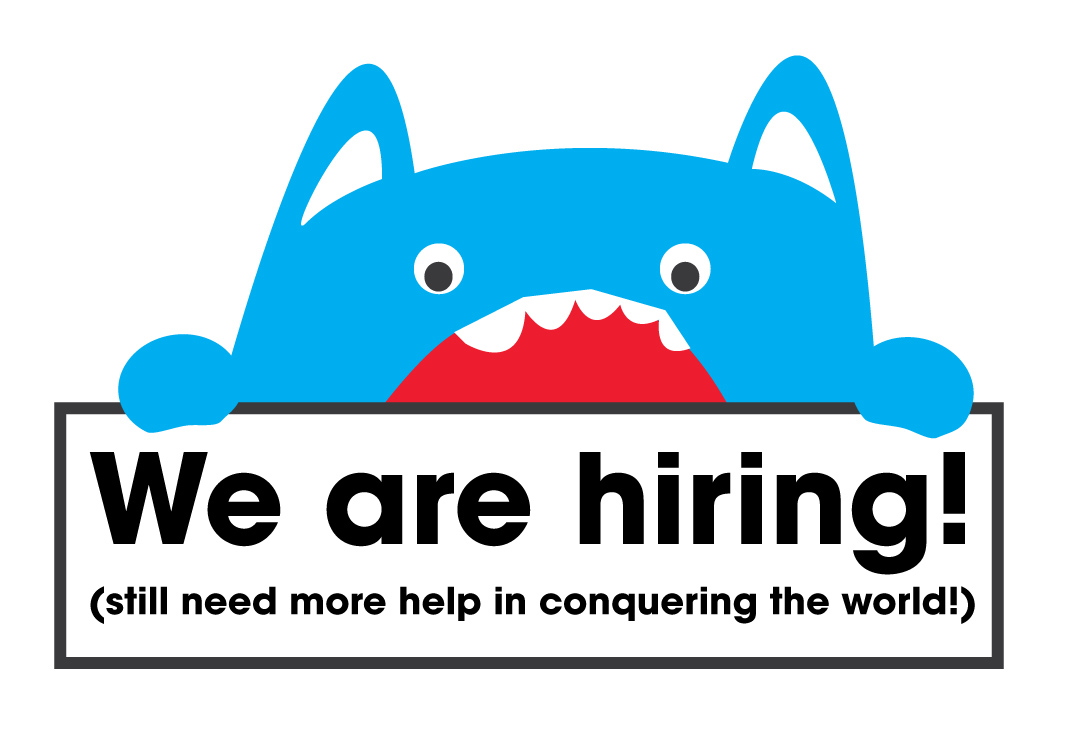 Job Description Vancouver Location
Canada's leading supplier of rescue, rope access and work safety equipment is hiring two customer service representatives for our Vancouver showroom
The ideal candidate must be an awesome person and have an interest in some of the following:
Rope Rescue
Rope access
Search and Rescue
Rock Climbing
Swiftwater
Circus and aerials
Rigging
Canyoning
First Aid
Fall Protection
Ski Patrol
Mountaineering
Fire service
Slacklining
Any other cool outdoorsy stuff!
Experience in retail & shipping/receiving would be considered an asset
Having a positive attitude and outgoing demeanor is the #1 quality we seek in our employees.
Other skills that will make you the stand out candidate are being familiar with website maintenance, a computer geek, rope geek, gear junkie, create great retail displays, excellent communication skills on the phone and in person. Bilingualism is a huge bonus.
Benefits include:
Better than average retail wage
Health and Dental insurance
Awesome training opportunities
In-store rock climbing wall!
Loads of room for advancement
Close to skytrain / secure indoor bike parking and workshop!
The position will be Monday-Friday 9-5 with some flexibility. Tuesday-Saturday starting in March.
At Carleton Rescue we take great pride in being a fantastic employer. We look forward to meeting you!
Job Type: Full-time
Salary: $17.00 to $20.00 /hour

please send applications to jobs@carletonrescue.com
Job Summary, Edmonton Location
Carleton Rescue, Canada's Premier rope rescue, rope access and safety supply company, is currently looking for a Sales Representative for Edmonton & Northern Alberta. If you have a passion for rope work, rescue, previous success in sales, customer service, and are looking for an opportunity to work independently then we want to talk to you!
We take our relationships with our customers and employees to heart and are interested in applicants that possess a passion for excellence in customer service. We're in the business of providing exceptional service and to deliver it, we depend on employees that care deeply about our customer experience. Sound interesting?
Responsibilities and Duties
Ability to present and sell products and services to existing accounts & develop new business.
Effectively manage a large sales territory.
Follow up on new leads and referrals resulting from field activity.
Prepare quotations, presentations and proposals.
Develop and maintain sales materials and stay up-to-date with product knowledge.
Attend & work Trade Shows.
Prepare weekly reports & attend sales meetings.
Qualifications and Skills
Experience in rescue or rope access, or fire service.
Excellent customer service skills and retail experience.
Uncanny ability to sniff out and act on new opportunity.
Demonstrated ability to develop and execute strategic business initiatives.
Excellent verbal and written communication skills.
Demonstrated ability to effectively resolve issues.
Experience in mobile based sales or service environment.
A passion for outdoor pursuits is a definite asset.
Must have clean driving record.
Benefits
We offer a competitive salary, performance-based bonus structure, paid travel expenses, company vehicle, and benefits.
Job Type: Full-time