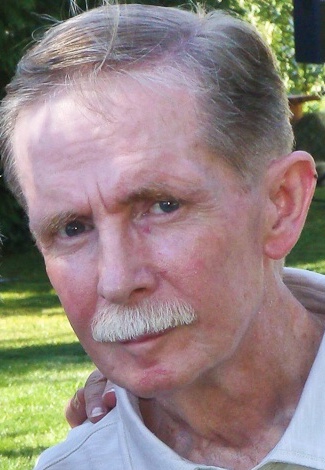 In honour of Rick's memory, CRE's Vancouver Location will be closed on Thursday, December 14th
Dearest Friends and Family,
It is with heavy hearts that we are emailing to tell you of our loss of husband, father, grandfather, brother, uncle, cousin, friend and out right amazing man.
Surrounded by his family and friends, on December 2nd, Dad Eric "Rick" Green  passed peacefully at his home. He is and will be truly missed but truly in our hearts forever.
We are holding a celebration of his life on Thursday December 14th at 2 p.m. at the Coquitlam Presbyterian Church located at 948 Como Lake Ave, Coquitam. Refreshments and snacks will be served after the service.
In lieu of flowers, the family suggests donations made to the Valley Therapeutic Equestrian Association. Dad was part of the BC Hot Road Association that raised and donated money to this great deserving charity. He would want that to continue!
We are in the midst of planning his celebration, if anyone has pictures that they would like to share with us for a video presentation, please send along.
Dad touched many lives over the years! There are many stories and memories we are starting to hear of in the past few days. If you wish to share any of these at the service, you're more than welcome. We will open time for those that want to share. If you could let us know that you would like to say something, drop us a quick note, just for planning and timing purposes.
We look forward to seeing you,
Warmly,
Holly, Robert, Carole and Family