Headrush Technologies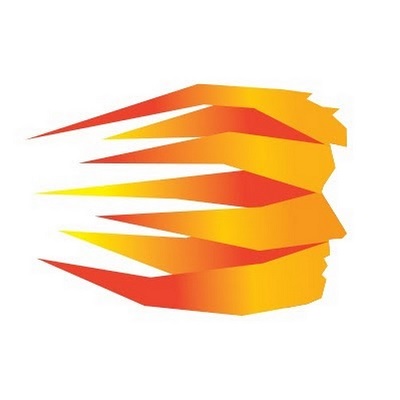 Engineering Adventure Devices
At Head Rush, we are engineers and outdoor enthusiasts who make the best recreational devices for climbing facilities, zip line builders and operators, amusement parks and theme parks, camps, FECs (family entertainment centers) and more. Everything we make is designed with the end user experience in mind, and is created not just to be better, but to be the best.
No products were found matching your selection.